Asakusabashi strolling map 2016 will be available by the end of April.
The new English edition of Asakusabashi Buraburamap, "Asakusabashi strolling map 2016" is on schedule. Although we make limited quantity of the English edition, the map should be available by the end of April, 2016. If you are interested, please come to Asakusabashi Chiku Center (2-8-7 Asakusabashi).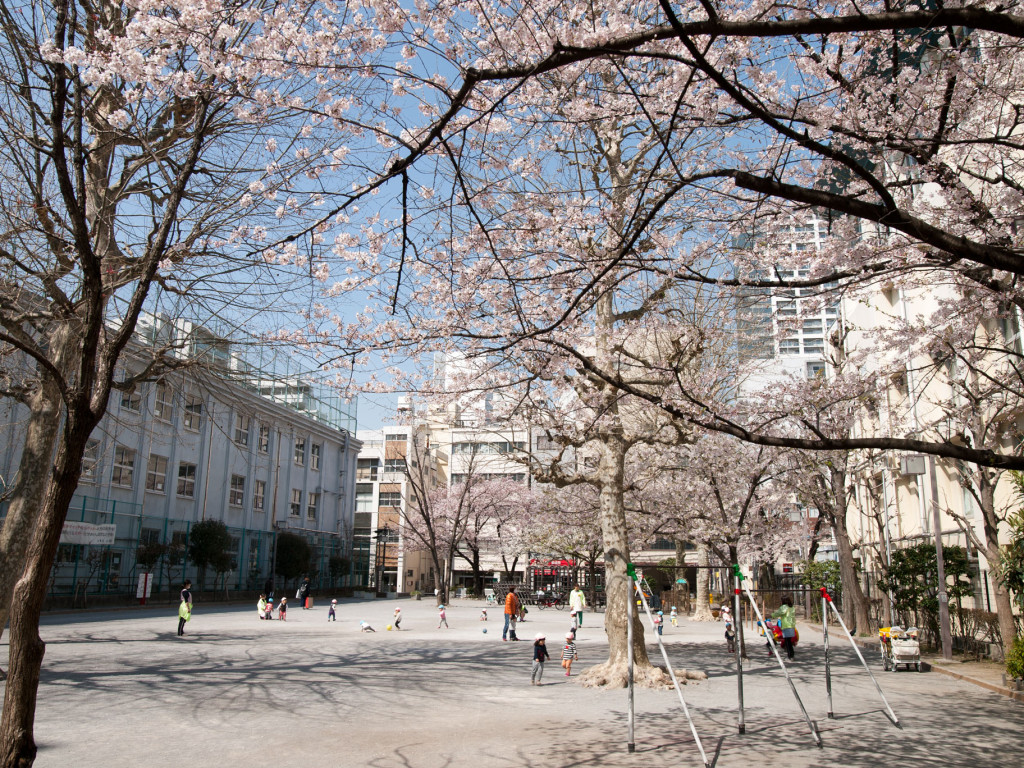 Sakura at Ryuhoku park (shoot on 2016/3/31).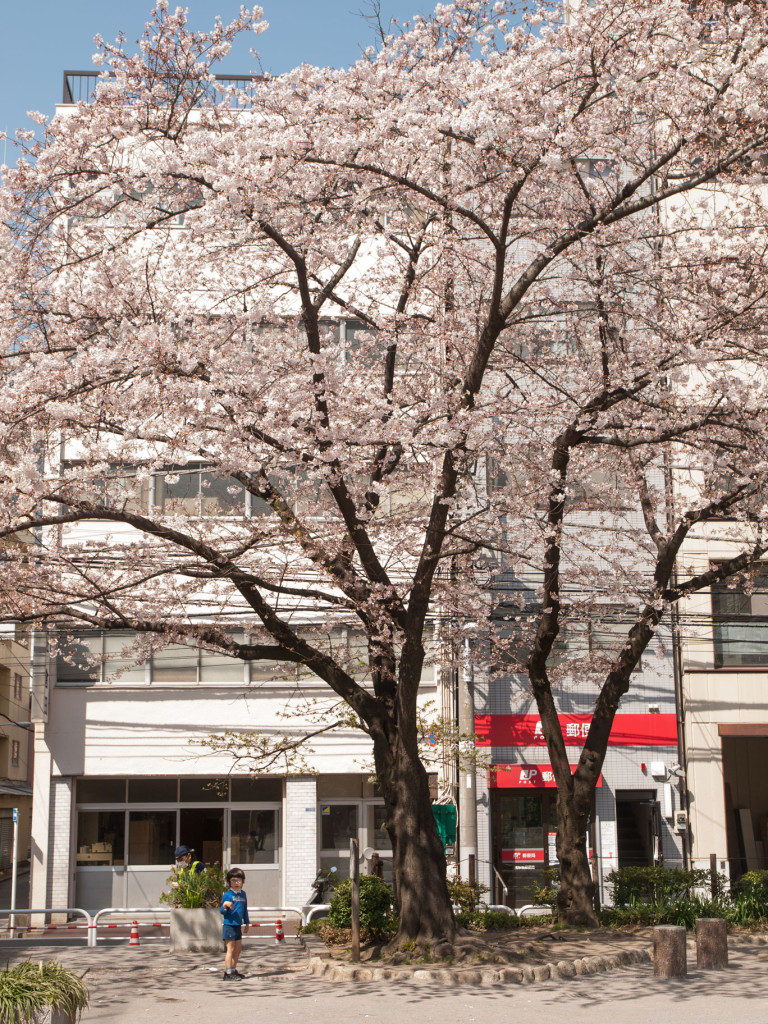 Cherry blossoms likely in full bloom within 2-3 days.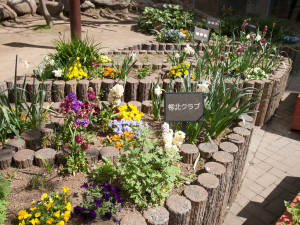 You can enjoy other flowers as well.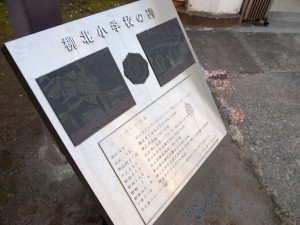 The monument of former Ryuhoku Elem. Sch.